Lone Star Reviews / Previews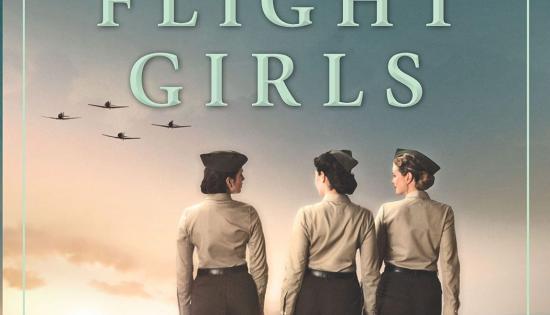 A review of The Flight Girls, debut fiction about the women of the WASP program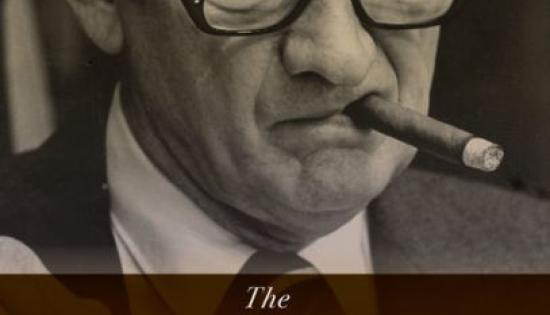 Chris Manno reviews The Meanest Man in Congress: Jack Brooks and the Making of an American Century by Timothy J. McNulty and Brendan McNulty, with a preface by Jim Wright 
Lone Star Listens / Out and About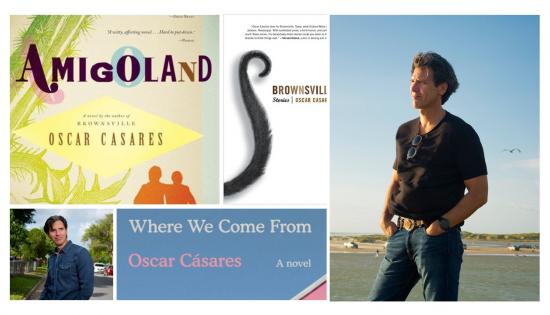 An interview with Brownsville native Oscar Cásares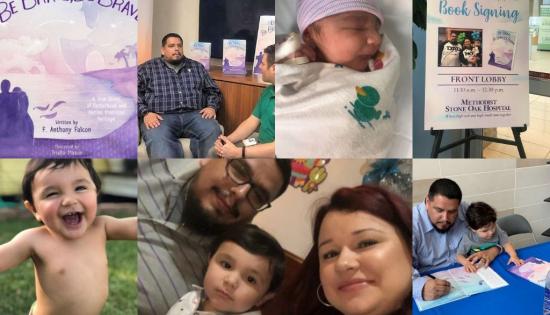 Lone Star Listens interview with debut picture-book author F. Anthony Falcon.
Texas Reads / Texas Talks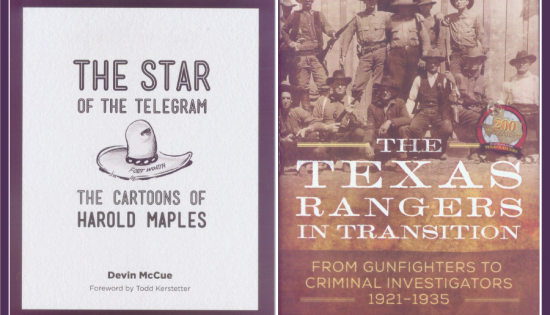 Book of editorial cartoons brings back fond memories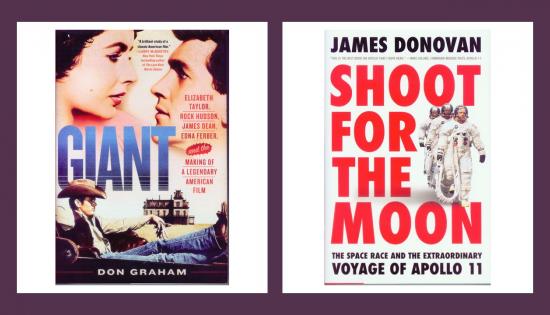 Glenn Dromgoole's "Texas Reads" introduces Shoot for the Moon and announces the paperback release of Giant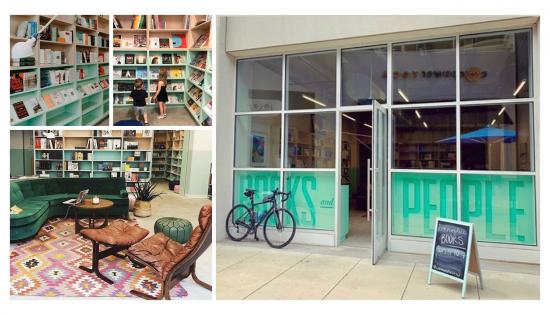 Commonplace Books, a new indie in Fort Worth, held it's grand opening June 22, 2019.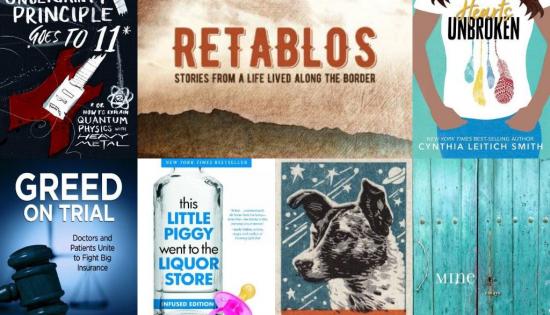 A roundup of awards earned by Texas authors and publishers in the 2018 INDIES Book of the Year Awards.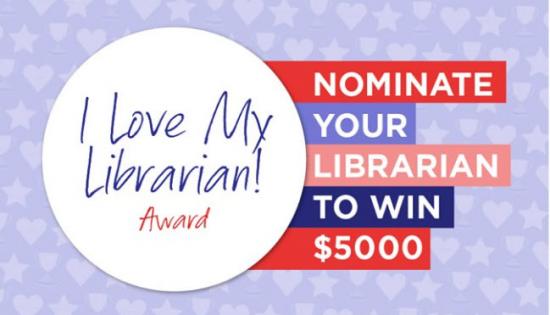 Nominations are now open for the national I Love My Librarian Award.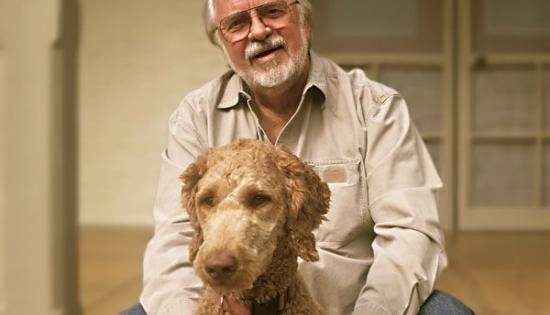 A rememberance of Bill Wittliff, celebrated Texas writer, filmmaker, and photographer