Join us on Book Blog Tour!
Saturday, September 3, 2022
CREATRIX RISING
AUDIOBOOK
Written & Narrated by
STEPHANIE RAFFELOCK
Nonfiction / Self Help Memoir / Aging & Longevity
Publisher: Narrating Sound
Length: 4 hours, 43 minutes
Publication Date: February 22, 2022
ABOUT THE BOOK: Ever since Eve was banned from the garden, women have endured the oftentimes painful and inaccurate definitions foisted upon them by the patriarchy. Maiden, mother, and crone, representing the three stages assigned to a woman's life cycle, have been the limiting categories of both ancient and modern (neo-pagan) mythology. And one label, in particular, rankles: crone. The word conjures a wizened hag—useless for the most part, marginalized by appearance and ability.
None of us has ever truly fit the old-crone image, and for today's midlife women, a new archetype is being birthed: the Creatrix.
In Creatrix Rising, Raffelock lays out—through personal stories and essays—the highlights of the past fifty years, in which women have gone from a quiet strength to a resounding voice. She invites us along on her own transformational journey by providing probing questions for reflection so that we can flesh out and bring to life this new archetype within ourselves. If what the Dalai Lama has predicted—that women will save the world—proves true, then the Creatrix will for certain be out front, leading the pack.
CLICK TO PURCHASE! 
ABOUT THE AUTHOR & NARRATOR: Stephanie Raffelock is an author, speaker, and voiceover artist. She is the editor of the anthology, Art in the Time of Unbearable Crisis (2022). Stephanie is the author of Creatrix Rising, Unlocking the Power of Midlife Women (2021) and she penned the award-winning book, A Delightful Little Book on Aging (2020). She lives in Austin, Texas, with her husband and a goofy Labrador Retriever named Mickey.
| Website | Instagram | Facebook |
| Goodreads |
Giveaway ended September 16, 2022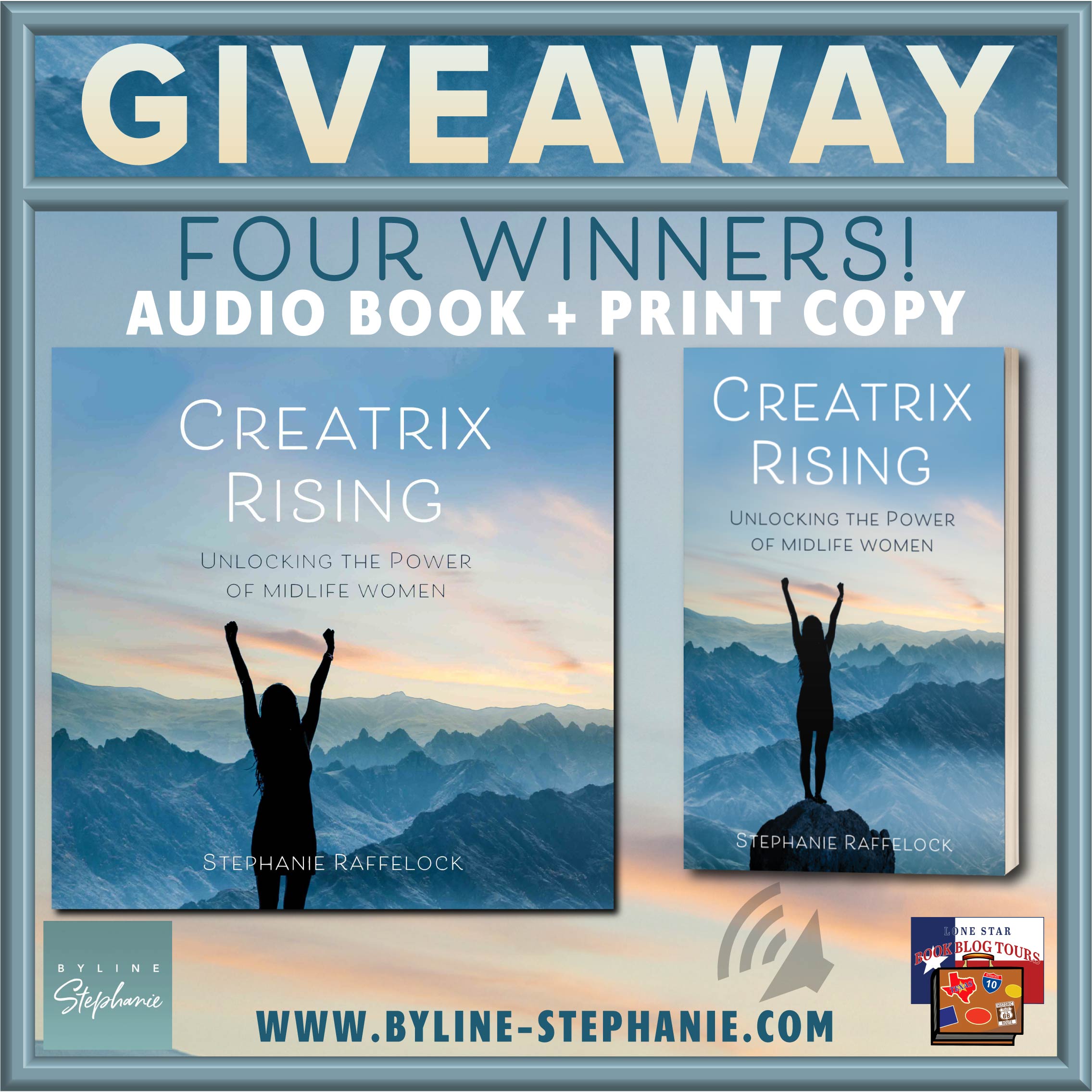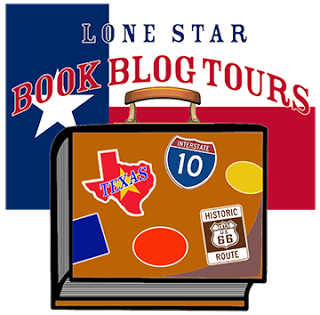 Click the blogs for direct links to book reviews and special features.
| | | |
| --- | --- | --- |
| 9/6/22 | | Review |
| 9/6/22 | | BONUS Review |
| 9/7/22 | | Review |
| 9/7/22 | | BONUS Stop |
| 9/8/22 | | Audio Clip |
| 9/9/22 | | Review |
| 9/10/22 | | Review |
| 9/11/22 | | Spotlight |
| 9/12/22 | | Review |
| 9/13/22 | | Review |
| 9/14/22 | | Review |
| 9/15/22 | | Review |