Genre: Crime Fiction / Mystery / Suspense
International Thriller 
Publisher: Vanguard Publishers
Date of Publication: May 13, 2019
Number of Pages: 405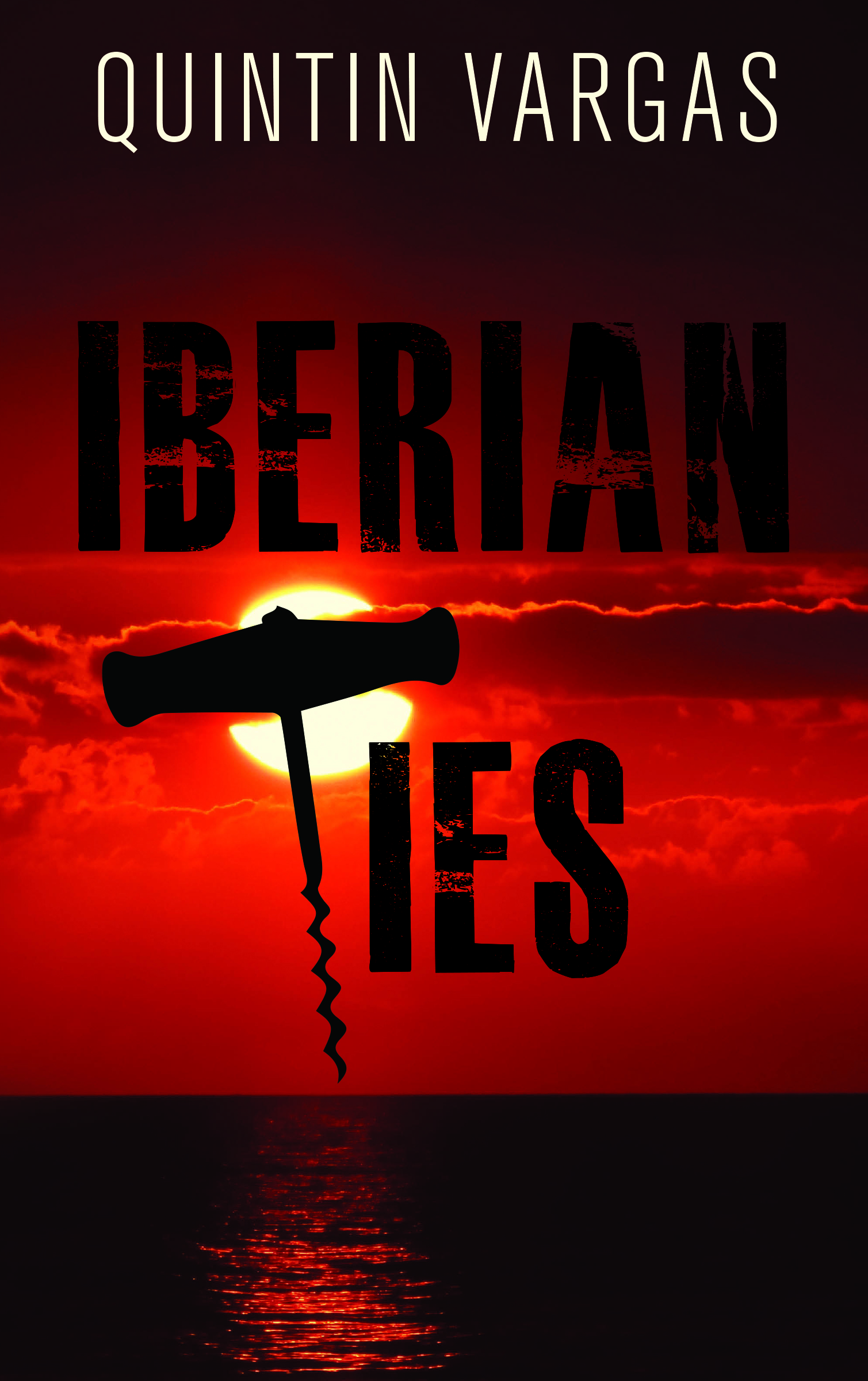 ABOUT THE BOOK: Without a motive, how do you catch a killer? A gripping thriller in the vein of Harlan Coben, Paula Hawkins, and Lee Child.
A rising star psychiatrist, American Nate Shelley is in Spain's Canary Islands, making his world debut at a convention. But after delivering his keynote address, he and his fiancée Miro are arrested for murder.
Nate knows he's not guilty, but is his future wife involved in some way in the crime? Miro's directly implicated when the murder victim is identified as her stalker.
Is Nate's career ruined? Is he facing life imprisonment? Does the American couple stand a chance of convincing the Spanish authorities—and Interpol—that they're innocent? Not in a post-Brexit, anti-Trump European environment.
Racing to clear their names, Nate and Miro will soon be embroiled in sham investigations, powerful cartels, and family secrets finally coming to light.
Full of intrigue, this gritty international crime novel is a thrilling ride.
CLICK TO PURCHASE
AMAZON  APPLE BOOKS  BARNES & NOBLE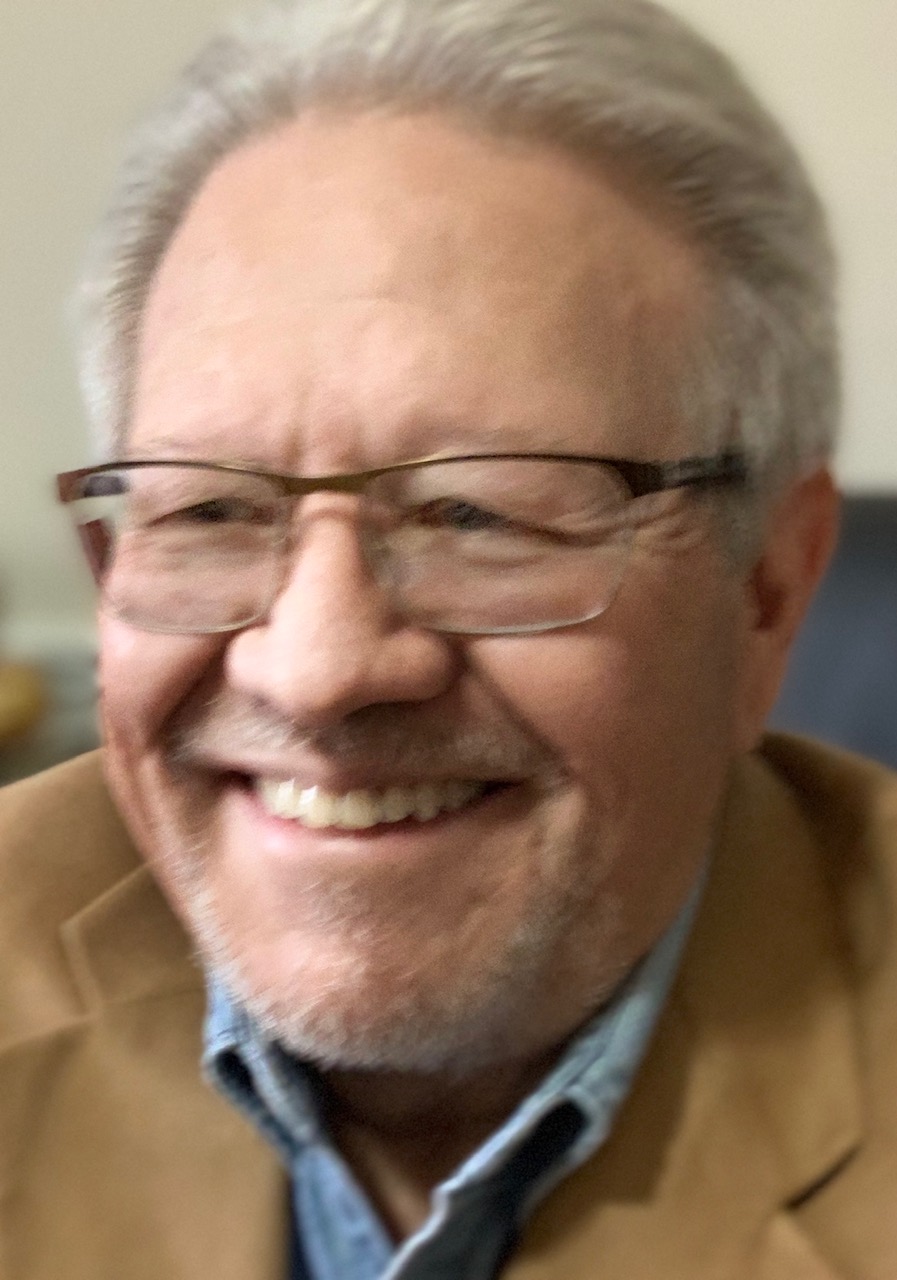 Iberian Ties is the first work of fiction published by Quintin Vargas. In addition to being an author, he combined a career as professor and dean in various American universities with becoming owner of a firm that prepared new immigrants to enter the marketplace and international workforce. His work impacted leadership development for various domestic and international private industries, non-profit organizations, and higher education.
As an academic, he served as dean and provost at various universities, including DePaul University in Chicago, the University of Texas, San Antonio, and St. Edward's University. His academic writings have been highlighted in various publications, including the Journal of Research and Development in Education, the National Commission on Testing and Public Policy, and the Journal of Thought. 
He and his wife, Marty, have five children and thirteen grandchildren. They reside in the Dallas-Fort Worth Metroplex.
FACEBOOK  ◆  GOODREADS  ◆  AMAZON AUTHOR PAGE 
◆   WEBSITE  ◆
Click for direct links to each tour stop
| | | |
| --- | --- | --- |
| 7/23/19 | Notable Quotable | |
| 7/23/19 | BONUS Post | |
| 7/24/19 | Excerpt | |
| 7/25/19 | Review | |
| 7/26/19 | Guest Post | |
| 7/27/19 | Author Interview | |
| 7/28/19 | Review | |
| 7/29/19 | Top 15 List | |
| 7/30/19 | Scrapbook Page | |
| 7/31/19 | Review | |
| 8/1/19 | Review | |
Giveaway ends midnight, CST August 2, 2019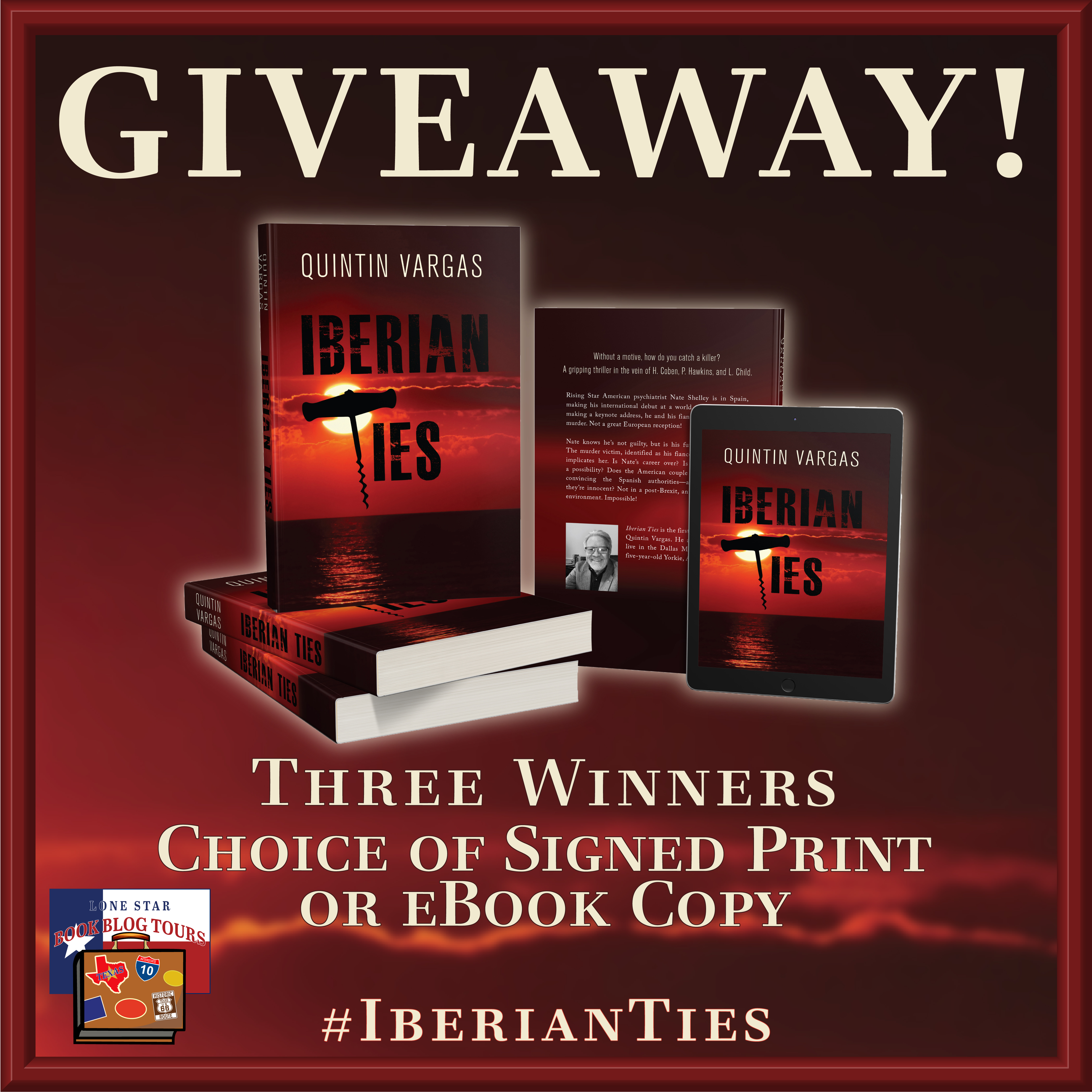 Click to enter the giveaway!