A Readers' Favorite Gold Medal Award Winner in General Fiction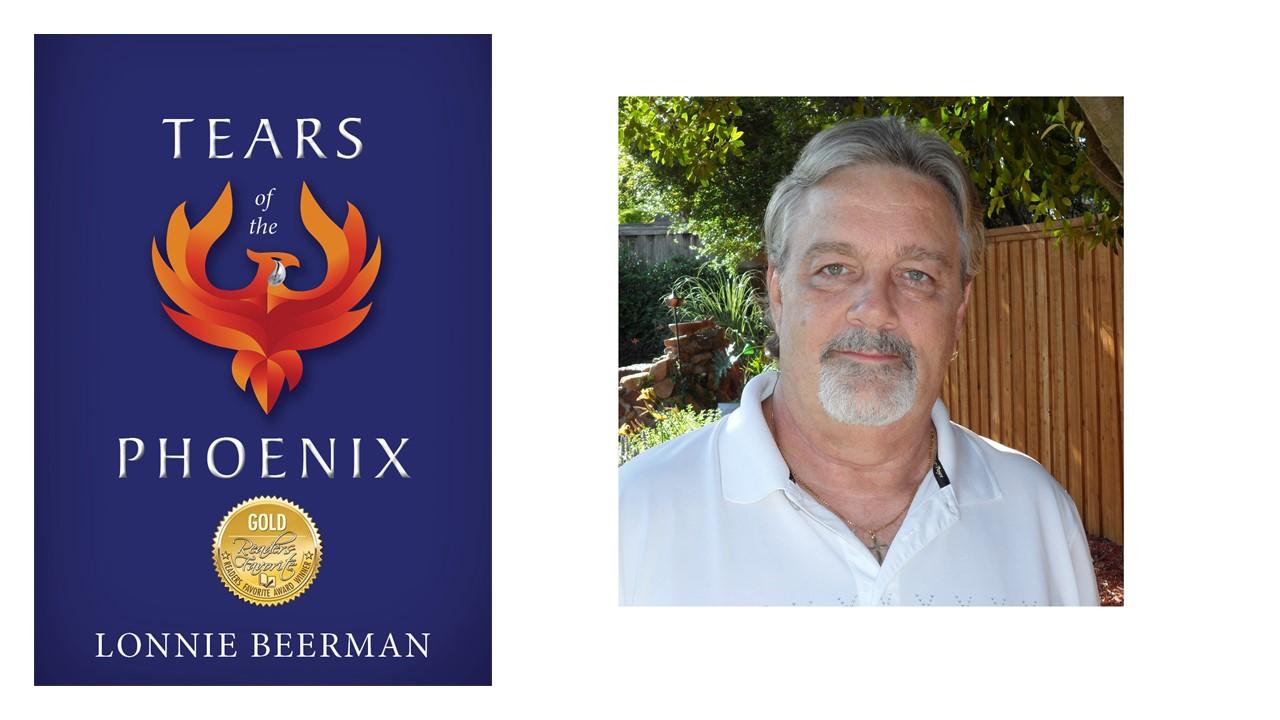 Sunday, September 8, 2019
Tears of the Phoenix
Lonnie Beerman
Clovercroft Publishing
Paperback (also available as an e-book), 978-1-9484-8463-3, 569 pgs., $15.99
September 10, 2019
"In this debut novel, Beerman's detailed narrative and meticulous account of three adolescents in the Vietnam-era South deftly creates an intimate picture of the period when childhood imagination as they weather crisis, from ordinary childhood insecurities to major traumas, can still provide an escape from harsh realities of adult disillusionment."
––KIRKUS REVIEWS
"Realistic, and therefore engaging, the plot is fast-paced, but not difficult to keep up with. The author has managed to convey every emotion from the page to the reader, such that readers may find themselves teary-eyed several times."
––PUBLISHERS WEEKLY/ The BookLife Prize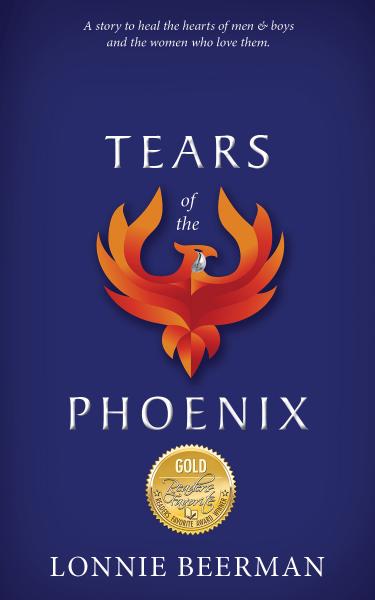 DALLAS, TEXAS—First-time author Lonnie Beerman shines with his debut novel Tears of the Phoenix (Clovercroft Publishing, September 10, 2019). A gripping coming of age story set in the Vietnam-era South, he does an outstanding job of bringing to life the story of three boys whose new-found, yet deep friendship helps them cope with numerous life-altering challenges.
His strong opening and dramatic narrative style quickly pull readers' inside the fortunes and fate of the main characters. Like the best-selling Where the Crawdads Sing, Beerman captures the perspective of youth while dealing with the challenges of adult living.
Weaving an emotional web of past and present, family secrets, adolescent angst, and variances on romance, he delves into the complexities of family relationships, offering insight into the importance of love, friendship, and acceptance. Throughout, the young characters remain at the center of the story even when adult experiences loom large. 
The story lines resonate with many of today's fragmented, frenetic, and frightening headlines, offering hope and faith in the ultimate support of friendship, family, and community. Readers will laugh, cry, and feel as if they know the characters personally, yearning to know more about each.
Above all, Tears of the Phoenix is a window into the innermost thoughts and feelings of boys and men, the impact of their friendships, and those life-long threads in people's lives -- a story to "heal the hearts of men and boys and the women who love them."
To learn more, visit: booksbylonnie.com.
Books are available online and in bookstores.
Lonnie Beerman was born in Ft. George Meade, Maryland Army Hospital in 1956. The son of a master sergeant and fourth of six children, Lonnie experienced life from a
unique perspective. Moving from one base to another, one state to another, one country to another allowed him to develop a cornucopia of interests and hobbies, ranging from building model cars (and planes and ships) as a young boy to building muscle cars as a much older boy. 
One special interest he developed was his love of writing. Once he learned to read, he wanted to write. He wrote scribbled stories in number 2 pencil to entertain his friends, and later filled school notebook pages with his overthought musings. He penned many articles, parodies, and opinions for school newspapers and company newsletters. He authored countless technical reports and specifications, as his career required, but his love has always been fiction, based on as much reality as possible, but always with emotion and passion. In 2003, the loss of his beloved older brother Bud profoundly affected Lonnie, as Bud was the family storyteller, and the stories had stopped. Though heartbroken at his loss, Lonnie has taken up the gauntlet, and the stories continue.
An avid history buff, coin collector, and gardener, he lives in McKinney, Texas, with his wife, Faye. Together they have raised two children. Their daughter is an Iraq War army veteran and a successful businesswoman. Their son is a flourishing defense attorney.