Sultry and out-of-this-world hot romances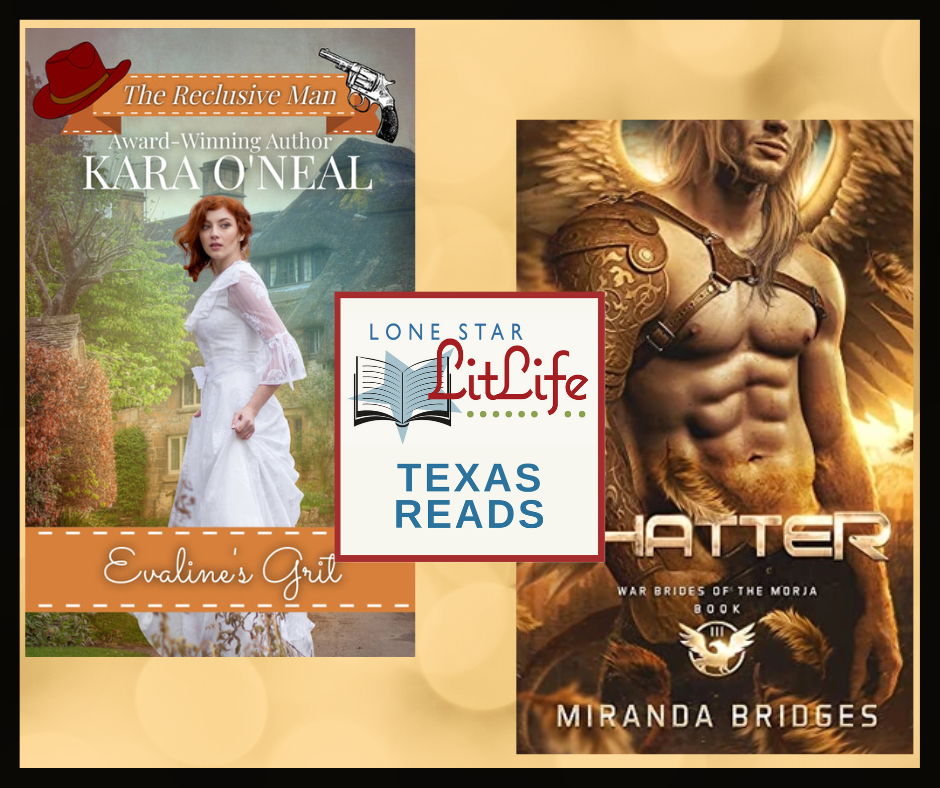 Saturday, August 13, 2022
The dog days of summer may be over but in Romance, days and nights remain sultry and, in some cases, out-of-this world hot.  
Sweet Historical Romance 
Gra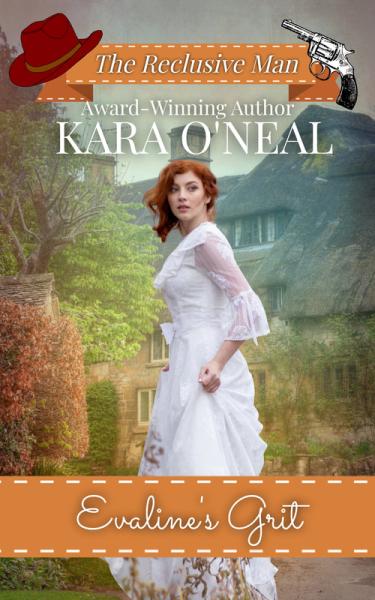 pe, Texas, 1885 
Evaline Cameron has worked in her father's dry goods store since she could count. The establishment is the social center of the town, and she shines as the hostess. She includes everyone in her joy, and much to her father's chagrin, wants to draw out the gentleman in the shrouded cottage: Jack Walsh.  
For a reason she can't explain, she senses he needs her. And he's too vital, too handsome to spend his life shut away. She's going to befriend him. She's going to learn his secrets and help him. Even if it means putting herself in harm's way.  
Evaline's Grit, Book 14 in the Reclusive Man Anthology, is free to borrow for Kindle Unlimited subscribers.  
Kara O'Neal loves books. A lot. Her favorites have happy endings, hunky heroes, and spunky heroines. And when it comes to romance, true love is a must! In her books readers are guaranteed all of the above, plus a little suspense. 
Kara lives in Texas with her husband, who patiently helps her with historical accuracy and designs her covers, and her three children, who sweetly manage their mother's absent-mindedness. She loves to cook and spend time with her family, but hates making shopping lists and refuses to succumb to the chore. 
Sci-Fi Romance 
He's a prison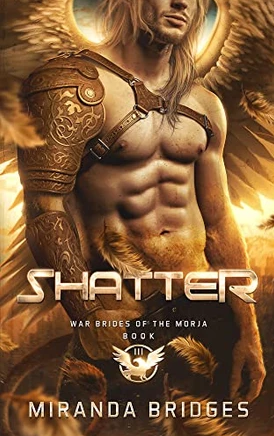 er of the Atori. And her.  
There's a pull toward this woman. 
It's powerful. 
Formidable. 
Unbreakable. 
This tiny human has shackled him. 
Taken him captive. 
Taken his mind. 
His desires. 
His heart. 
Will she take his honor as well? 
Or will his need for her shatter the demons plaguing him so he can finally be free? 
Shatter, Book 3 of the War Brides of the Morja series, is available from Amazon's Kindle Unlimited subscription program. 
Miranda Bridges began sneaking romance novels as a teenager and did not confess to reading them until she became a legal adult. After years and years as a voracious reader she woke up one day with a story in mind. She decided to write it down in order to silence her imaginary friends, but they've grown in number and have gotten louder.  
When she is not reading, writing, or drinking coffee she is taking care of two princesses who are of a reading age. Needless to say, Miranda is still hiding romance books around the house in southwestern Texas, but now some of them have her name on the cover. 
Maida Malby is writing her third short story this year for a Christmas anthology. A stand-alone or perhaps a prequel to a new series, this is her first later-in-life romance book featuring a turning-fifty Filipina American heroine.  
For updates on Maida's book releases, recommendations, and reviews for Lone Star Lit, visit her website maidamalby.com.